Written by CCWG
Tuesday, July 16, 2019 — No Comments Yet
Calgary Stampede North American Sheep Shearing Challenge crowns first female champion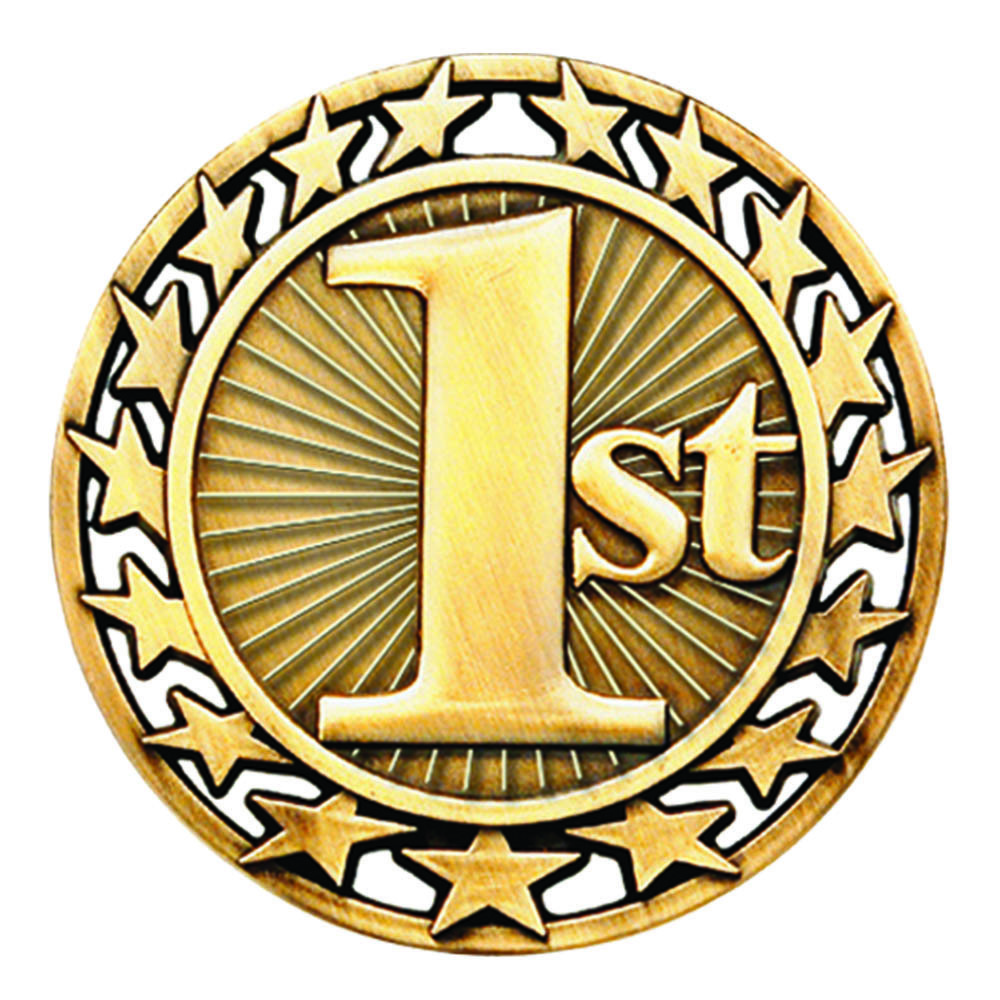 July 12, 2019
Calgary – There's a first time for everything.
For the first time in Calgary Stampede history, a woman won the Calgary Stampede North American Sheep Shearing Championship in the Open Professional Class.
Manitoba's Pauline Bolay finished with a score of 30.35 in a tight three-way race for first place during Friday's event at the Northern Lights Arena. She edged out fellow competitors Josh Bruton, who came in second, and Timothy Wright, who came in third.
"It's a great feeling," she said after the big win, which earned her $2,500, a championship belt buckle and a commemorative bell. "I definitely had a plan, I stuck to it and it worked."
Bolay has been shearing for 10 years and recently started doing more competitions, including representing Canada at the Sheep Shearing World Championship in France last week.
"Shearing isn't in the family but sheep farming is," she said of how she got started. "When shears came out on the farm, I wanted to do it so I made sure I had the opportunity to do it."
The competition is all about putting two shearers side-by-side to see who can shear a sheep the fastest, but more importantly, with the most skill. It's about who is both quick and clean with the shears.
This is a timed and judged event, based on the international shearing rules and emphasizing the Calgary Stampede's commitment to safe animal handling practices.
On each of their four sheep, shearers were scored on how many passes they completed, the quality of the cut, leaving wool on the sheep, and — of course, time. In shearing, the lower the score, the better.
It's special moment in history for the event, said vice-chair of the Sheep Committee, Pam Barker.
"We've had some really good women shearing over the years, and Pauline has been here a couple times in the past. This is her first victory and especially being in the year of the women of the West here at Calgary Stampede, it's pretty special."
In the Intermediate Class, Kayne Drew from Australia took the top honours and he couldn't be more thrilled.
"I came out against some good competition," he said. "I tried to make the most of the final and let it all hang out and I'm glad to come away with the win and I'm also glad about the guys I've met here. This is as much their victory as it is mine."
Drew is also a bull rider and says sheep shearing is just something he does as a hobby but he loves being able to have the "best of both worlds."
"Bull riding is an adrenaline rush and I get just as much of a kick from doing this competition, too. Shearing is great and I love it; I wouldn't come across the world and do it if I didn't think I could actually make a living off of it."