102nd Annual General Meeting
Written by
CCWG
Tuesday, May 19, 2020 —
0 Comments
​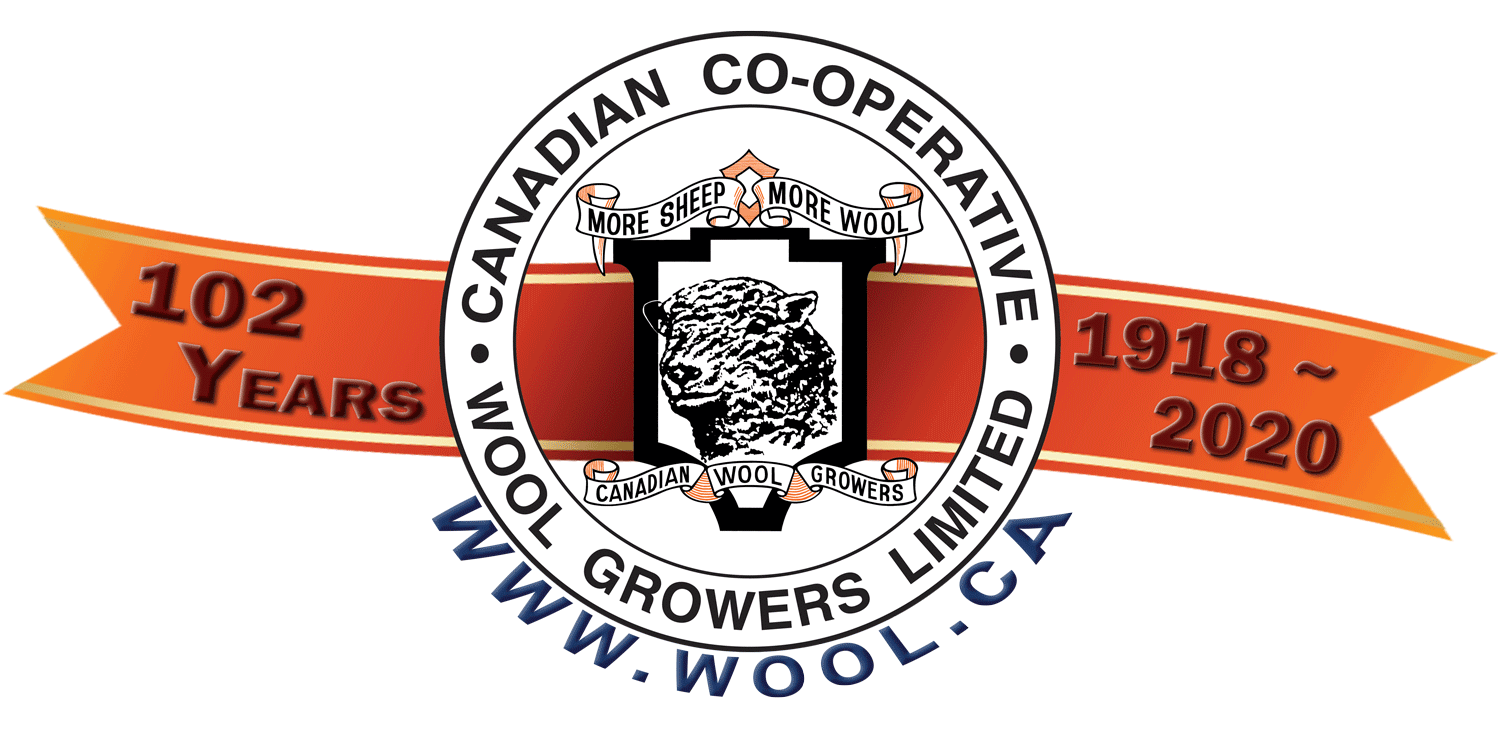 2020
NOTICE OF ANNUAL GENERAL MEETING / AVIS DE L'ASSEMBLÉE GÉNÉRALE ANNUELLE
102nd Annual General Meeting of the / la 102e l'assemblée générale annuelle de
Canadian Co-operative Wool Growers Limited
The CCWG Board of Directors have made the difficult decision to cancel the physical AGM that was previously planned to take place on October 17, 2020 in Prince George, BC.
As an alternative the AGM will now be presented in a virtual format via Zoom.
Full details to be advised at a later date.