2020 AGM
Written by
CCWG
Friday, September 25, 2020 —
0 Comments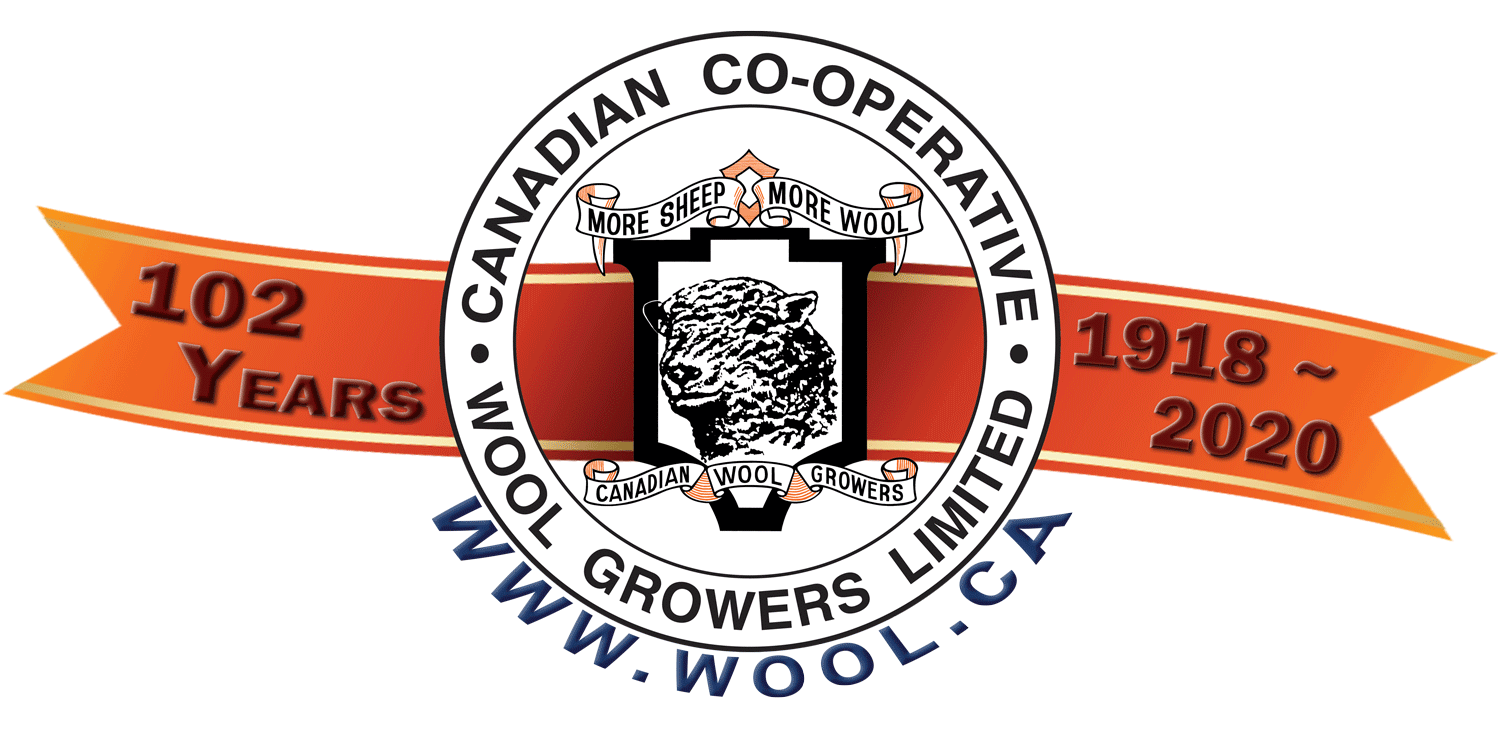 2020
NOTICE OF ANNUAL GENERAL MEETING / AVIS DE L'ASSEMBLÉE GÉNÉRALE ANNUELLE
102nd Annual General Meeting of the / la 102e l'assemblée générale annuelle de
Canadian Co-operative Wool Growers Limited
The CCWG Board of Directors have made the difficult decision to cancel the physical AGM that was previously planned to take place on October 17, 2020 in Prince George, BC.
As an alternative the AGM will now be presented in a virtual format via Zoom.
Our 2020 AGM will be held virtually on October 17, 2020.
Venue: Zoom (link and details will be shared with registrants in advance)
Starts: Saturday October 17, 2020 2:00pm EST
Ends: Saturday October 17, 2020 5:00pm EST
There is no charge to attend the virtual CCWG AGM, however registration is required. Please email
info@wool.ca
to confirm your attendance.
The Annual General Meeting will be held for the purpose of:
1) Considering and if thought fit, approving and confirming the financial statements of the Company for the fiscal year ended February 29, 2020
2) Presentation of Management Reports.
3) Appointing Auditors
4) Any other business which would normally come before this meeting.