Total Farm Supply has moved!
Written by
CCWG
Wednesday, May 31, 2023 —
0 Comments
Total Farm Supply Ltd - a Division of CCWG Ltd
has moved to 660 Highland Ave as of June 1st 2023.
The newest branch that has joined our team has moved to a bigger and better location to serve our growing customer base. We will be able to increase our range of products and to prominently display them in an attractive store environment.
We have moved a couple of kms away from 1530 18th St North to 660 Highland Avenue, just off the Trans Canada Hwy.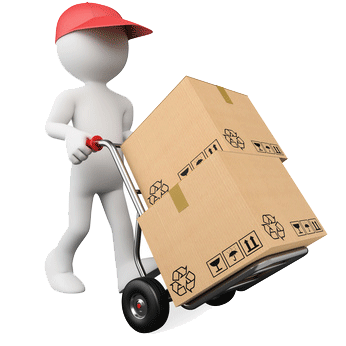 This building will give us lots of room to expand our product selection in a bright and cheerful area.
Outside there are lots of parking spaces available for cars, trucks, and trailers.