CCWG-Cookstown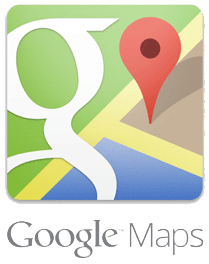 Cookstown, Ontario location serves our customers in Ontario. They are located in the Ontario Stockyards building north of Toronto at Cookstown, crossroads of Hwy 89 and the 400.
Our branch locations offer the same livestock related products we that are in our printed CCWG Livestock Supply Magazine Catalogue, plus much more. You will find all your needs for animal health products, ID tags, shearing supplies, stockman's library, fencing, handling equipment, feeders etc.
This location has a wool depot for the sheep producer to drop off their wool while picking up their livestock supplies or check out our wool depot listing for one close to you.
We also have a satellite store at the St. Jacobs Farmers Market in Kitchener/Waterloo on Tuesdays and Thursdays.
Livestock Products available from our store:
Any questions? Just call or stop by:
c/o Ontario Stockyards Inc.
Box 1051, 3807 Hwy. #89
Cookstown, ON L0L 1L0

705-458-4800 1-866-458-4800
Fax: 705-458-0186

CCWG Livestock Supplies - Waterloo

c/o OLEX Stockyard
Box 443, 856 Weber St N
Waterloo, ON N2J 4A9

Phone/Fax: 1-519-888-8299

Store Hours

Monday - Thursday: 8 am to 5 pm
Friday - 8 am to 4 pm
Weekends - closed

Store Hours

Tuesday - 8:30 am to 3:30 pm
Thursday - 8:30 am to 3:30 pm
Retail stores will be closed on all stat holidays.