CCWGCarletonPlace
CCWG

Livestock Supplies & Equestrian Centre
in

Carleton Place, Ontario
Carleton Place, Ontario location
is in the newly renovated limestone building at head office where you will find the livestock supplies from the CCWG Magazine plus all your equine supplies, western wear, animal feed, pet food and the list goes on.
You will find all your needs for animal health products, ID tags, shearing supplies, stockman's library, fencing, handling equipment, feeders, pet supplies for large & small.
This location is the main wool depot & wool grading warehouse for the sheep producer to drop off their wool while picking up their livestock supplies or check out our wool depot listing for one close to you.

We are also the Purolator depot for the Carleton Place area.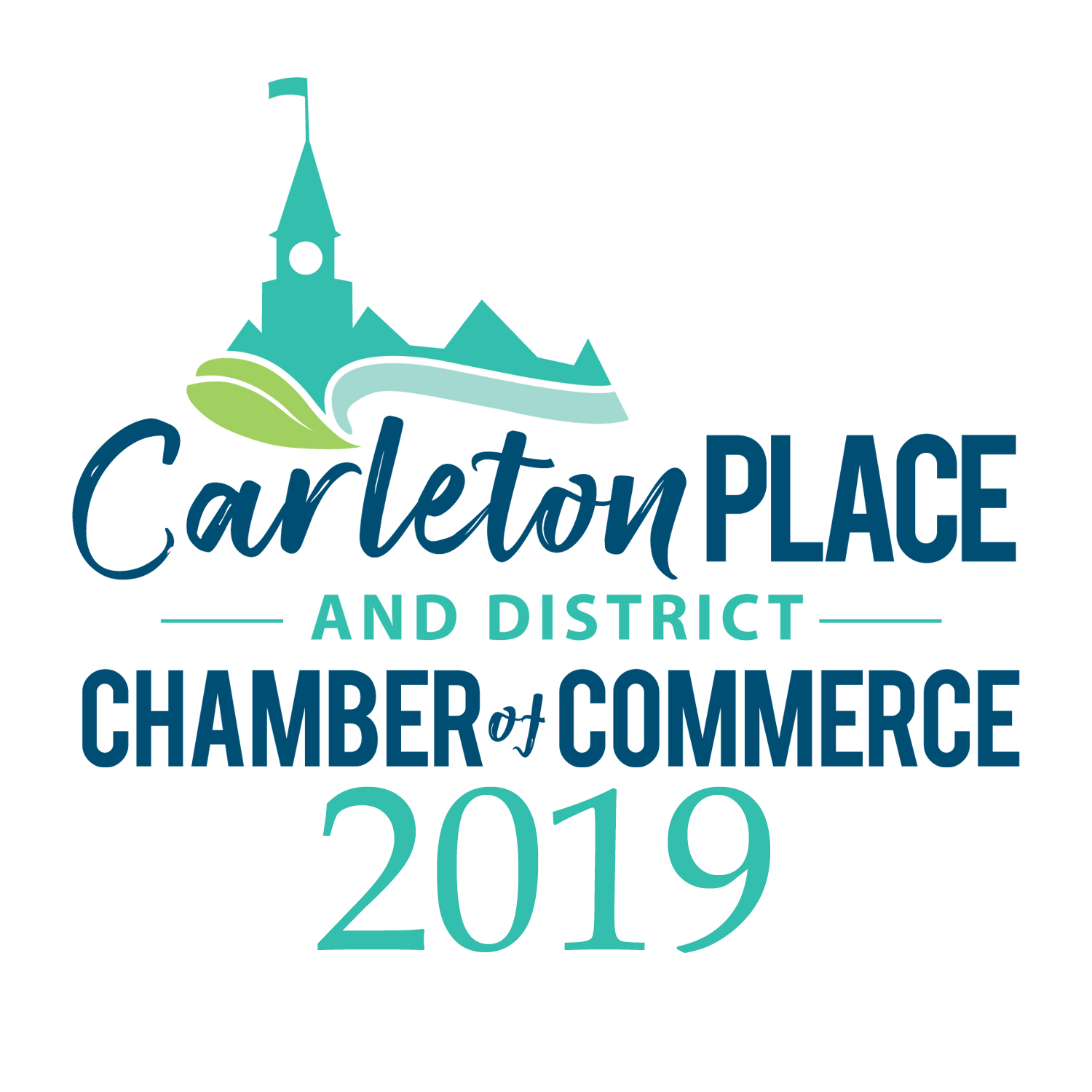 Proud member of the Carleton Place and District Chamber of Commerce
Livestock Products available from our store:
Animal health products – medication, milk replacer, vitamins
Fencing - permanent, temporary, portable, electric, insulators, wire/tape
Handling equipment - crooks, halters, deck chair
Handling & feeders - chutes, pens, trimming stand, hay feeders
Hoof Care – medications, shears
Livestock ID tags - sheep, goats, pigs, cattle
Lambing Supplies - bottles, nipples, holders, Woolovers, Ewespoon
Livestock management - software, predator control, scales, readers, Moocall
Pet supplies for large & small animals - horse, dog, cat, birds - (in store only)
Shearing supplies - machines, clippers, blades, cutters
Sheepskins - rugs, woolwash
Show & Grooming – hand shears, Orvus, Howard wool cards, sheep blankets
Stockman's library - books & DVD's for all livestock & age groups
Veterinary Instruments – syringes, castrator supplies, dehorners, plastic boots/gloves
Waterers - Gallagher E-Fount & Lil Spring
Wool & Mohair products & supplies – rovings, batting, socks, blankets
Workwear - Wrangler & Carhartt clothing, Ariat cowboy boots, Bailey hats
Any questions? Just call or stop by
CCWG Livestock Supplies & Equestrian Centre
Box 130, 142 Franktown Rd
Carleton Place, ON K7C 3P3
613-257-2714 ext 5
1-800-488-2714 (ON)
Fax: 613-257-8896
CCWG Livestock Store Hours
Weekdays - 8:30 am to 6 pm
Saturday - 8:30 am to 5 pm
Retail stores will be closed on all stat holidays.
Love shopping sheep supplies here! Great selection and super quick shipping!

Keep it up!

Katherine from New Brunswick