Washing Wool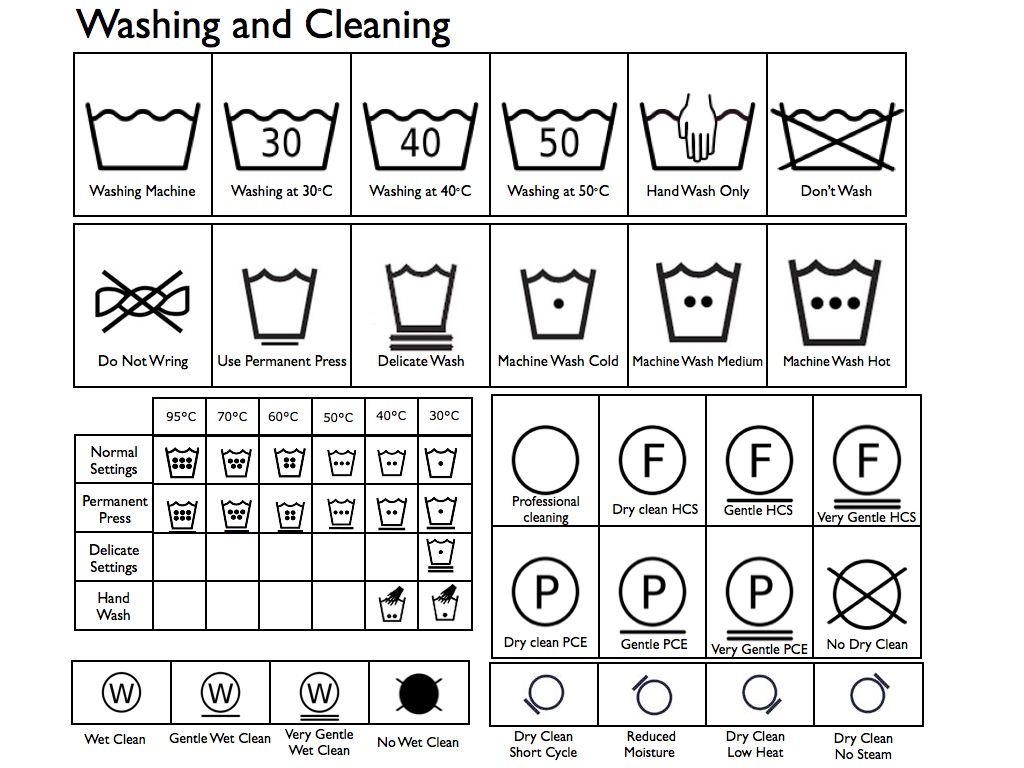 How to care for your woollen products and sheepskins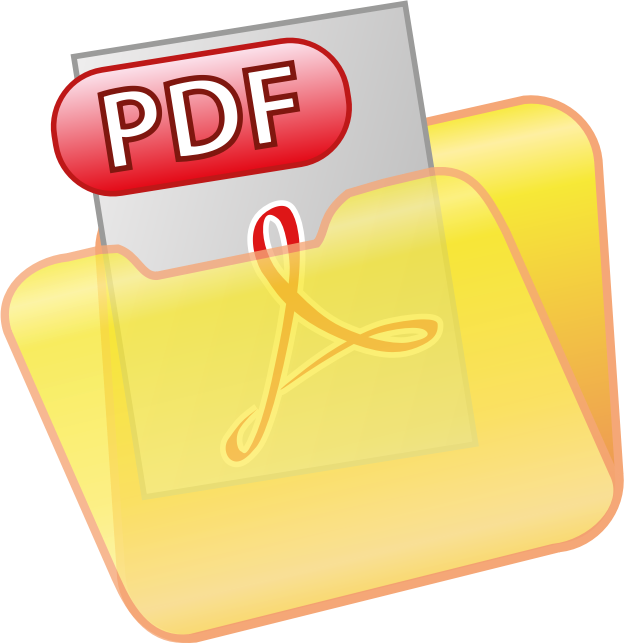 How to care for your Genuine Canadian Sheepskin
Your sheepskin needs no more than the usual care you give normal bedding or woolen garments. However, daily airing is suggested, keeps the sheepskin fresh and lessens the need for more frequent washing.
Small, lightly soiled areas can be sponged off and dried with a towel. Washing only as necessary is recommended.
WASHING INSTRUCTIONS
1. Completely immerse the sheepskin and wash for 5 minutes in lukewarm water (70-72 degrees) using wool wash or a liquid detergent.
2. Rinse in same temperature water unless wool wash is used and you can bypass the rinse cycle, therefore, directly using the spin cycle.
AIR DRY
Hang your sheepskin by two corners on a line, outside if possible, Avoid draping the sheepskin over a line or clothes rack before completely dry as this may leave a crease in the skin.
MACHINE DRY
When using a dryer, use the same heat settings as for woolen garments, alternate low heat and no heat until completely dry.
** When drying, take the sheepskin out at least twice and stretch by hand in all directions. Use a coarse comb or brush to fluff the wool when dry.**
"WOOL WASH" is preferred, however, all normal household laundry preparations, including cold water detergents, are safe for your sheepskin, but enzyme action washing powders should not be used.
How to wash raw wool by hand
Submerge wool gently in hot, soapy water. Use any liquid soap. Move wool through the water squeezing gently. Agitation will matt the wool. Soak about ½ hour, then gently squeeze again concentrating on badly soiled areas. Drain water, holding wool away from drain. Repeat until wool is clean, then rinse in same temperature water. Is it important to rinse wool in the same temperature that it came out of. For example, if you just removed it from hot water, then rinse in hot.
Just a hint – washing and/or rinsing in cold water tends to leave a bit if stickiness in the wool.
Place wool into pillowcase & put in the washing machine on spin cycle only. This will remove most of the water.
When done, place on towel or drying rack and let air dry, turning as needed. Do not place in the sun or wind.
How to wash raw wool in your washing machine
Please read all of the way through this before beginning, so that you understand your choices and "the why's" of handling wool this way. The great part is there is very little personal handling of the wool, it is clean, fast and won't hurt your washer.
The basics are as follows: Hot water is not bad, it is the movement of the wool in hot water that damages it. Washing machines are great for doing wool – it is the 'turnstile' (the spiral column in the middle of the washing machine) that does the damage.
Instructions:
Resist pulling apart or handling it while it is wet.
Fill washer with HOT water.
Add liquid detergent as if for a very dirty load of jeans.
Allow the washer to start agitation for a few minutes or until detergent is dissolved.
Turn OFF washer.
Add wool, several pounds is fine. Push into water with broom handle, do not pack it in, allow it to be loose.
Allow to soak for an hour or two, until the water is lukewarm, and poke with broom handle a few more times.
While off, turn to the spin/drain cycle, then turn on allowing it to remove all excess water.
Stay with the machine, allow it to refill with warm/cool water, the same basic temperature as before spinning, do not allow to agitate.
Poke gently with broom handle, do not stir, simply allow water to enter trapped areas.
With machine off, turn to drain/spin cycle and turn on.
You may need to repeat the soak and drain cycles until clean.
Lay it out on a towel to dry. The spin cycle will have removed most of the water to a barely damp state & the wool will dry fairly fast. Once in a while, flip the wool over so the damp wool on the bottom can get air. Sweater racks & clothes drying racks are great for this. This allows the air to reach the top & bottom at the same time, however, it will still dry faster if you give it a turn & a flip.
Wool Wash Recipe
1 box Ivory Snow
2 oz. Oil of Eucalyptus
1 pint of methyl hydrate or Orvis Paste - (Orvis Paste can be ordered through CCWG Livestock Supplies)
Mix together and store in a jar until needed.
Quick spot removal for woolen products
Alcohol / Food – place towel under affected area; gently rub with carbonated water toward centre of the spot.
Blood – pat with a damp sponge to remove excess; then dab very gently with undiluted vinegar followed by cold water.
Butter / Grease – gently sponge with dry-cleaning fluid
Chewing Gum – scrape off excess gum then sponge with dry-cleaning fluid
Chocolate – sponge with cold soapy water
Coffee / Tea – sponge with glycerin; if none available, use cold water
Egg – scrape off excess then sponge with cold soapy water
Grass – soap very carefully using a mild bar soap or flakes, or dab gently with a cloth soaked in methylated spirits.
Ink – immerse in cold water
Lipstick – can often be remove by rubbing white bread over stain with a firm gentle motion
Make-up / Shoe Polish – rub gently with a cloth soaked in dry-cleaning fluid, rinse with mild soapy water
Motor Oil / Tar – sponge with dry-cleaning fluid
Mud – allow to dry & then brush off excess mud, sponge from back with cold soapy water
Red Wine – immerse in cold water
Potpourri for Moth Prevention
½ cup of lavender
3 tsp rosemary
½ pennyroyal
3 tsp thyme
¼ cup whole cloves
½ cup tansy
¼ cup dried lemon peel
¼ cup Artemisia
2 tbsp orrisroot
¼ cup peppermint
¼ cup peppercorns
4 drops lavender or lemon oil
Mix all the dried herbs together, then add the oil & mix.
Store in an airtight container mixing occasionally for 2 weeks.
Tie small amounts in pretty fabric squares or hankies, tie with ribbon and put in with individual sweaters.
Larger amounts can be tied in bigger squares & hung in closets.