Written by CCWG Friday, April 7, 2017
Retiring staff members in 2017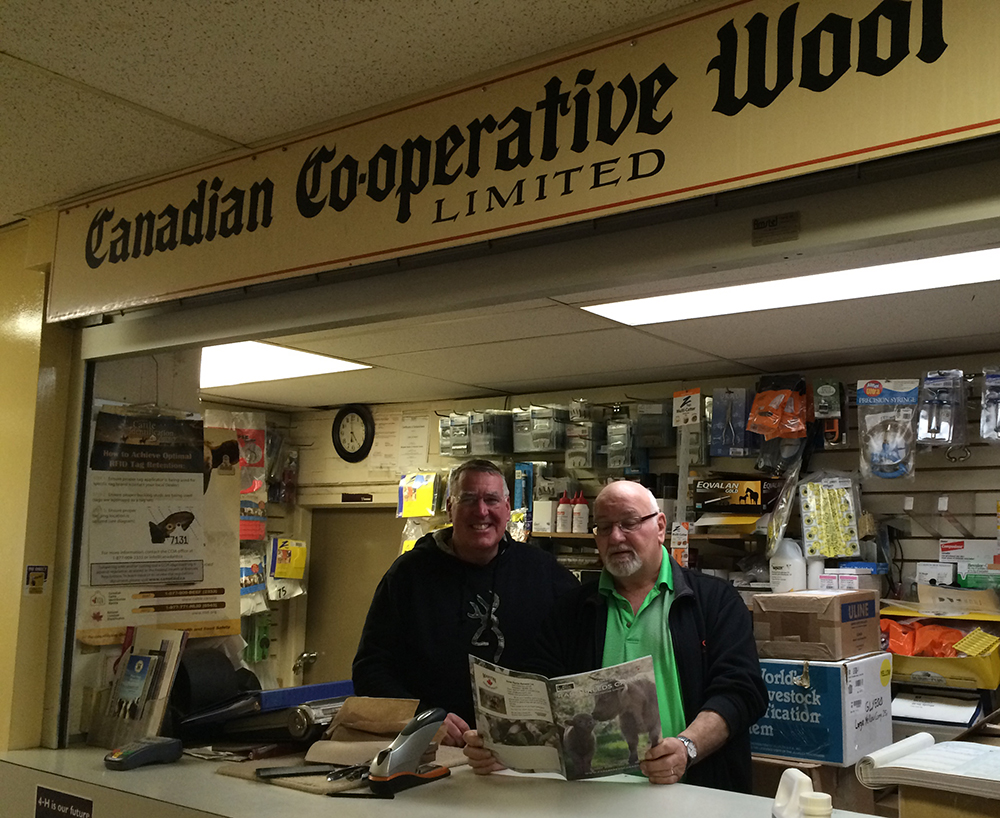 John Cuthbert, Manager of CCWG branch at Cookstown with Assistant Manager Al DeGasparro (green shirt). Al has recently retired after 23 years of dedicated service to CCWG. Best wishes to Al from all of us for a happy and healthy retirement.
Richard Metheral from Glen Huron has recently joined the team as our new Assistant Manager at Cookstown.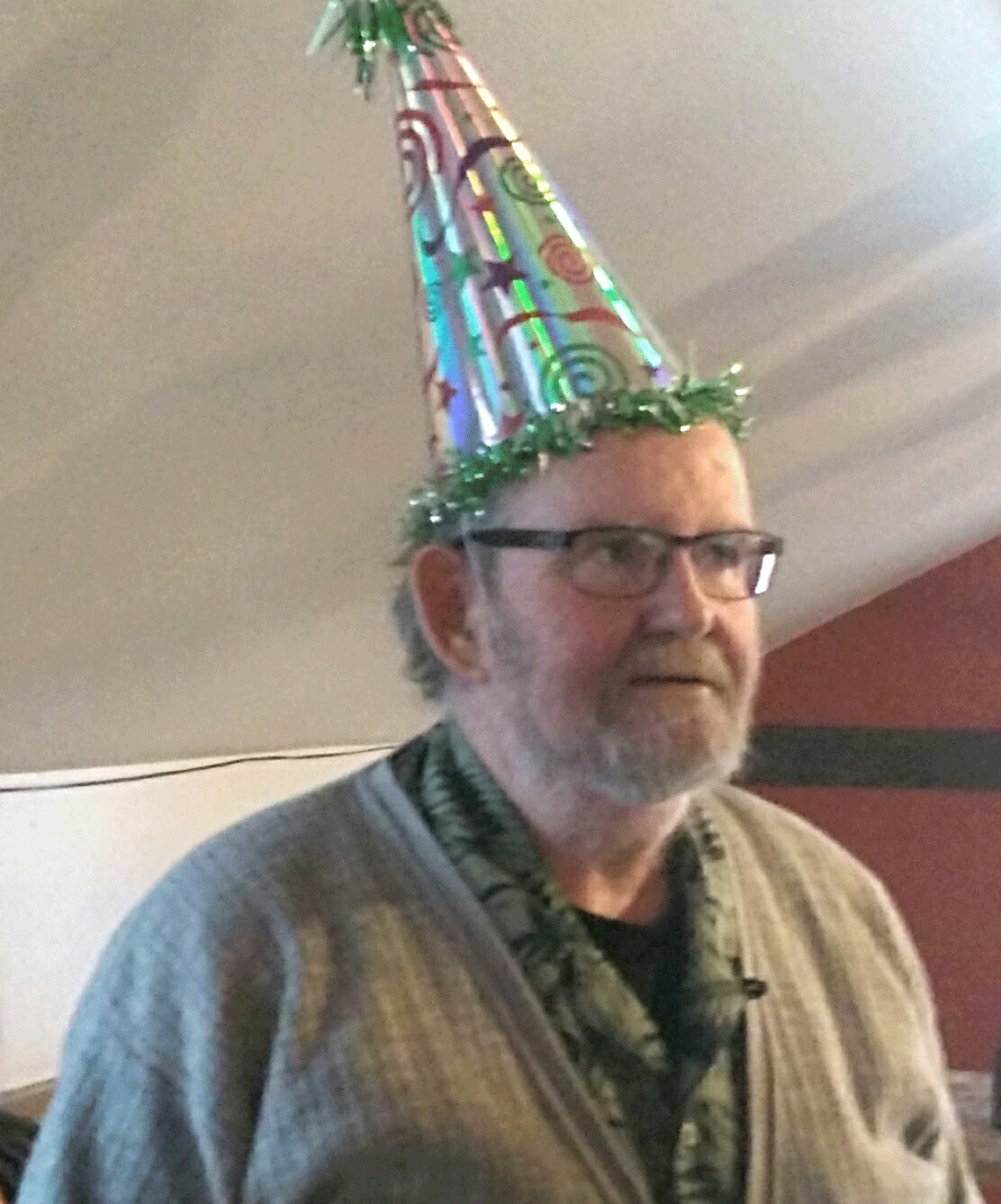 On March 31, 2017 Doug Buchan retired from the Carleton Place wool grading warehouse after completing 29 years of dedicated service.
If you are looking for Doug now, he has probably gone fishing!
Thanks Doug and all the best for a happy and healthy retirement.