Written by CCWG Wednesday, September 8, 2021
2021 CCWG National Sheep Industry Award
The CCWG Board of Directors and Management Team are pleased to announce that Nancy Mallinson, Valley Livestock Supplies in Abbotsford, BC is the recipient of the 2021 CCWG National Sheep Industry Award.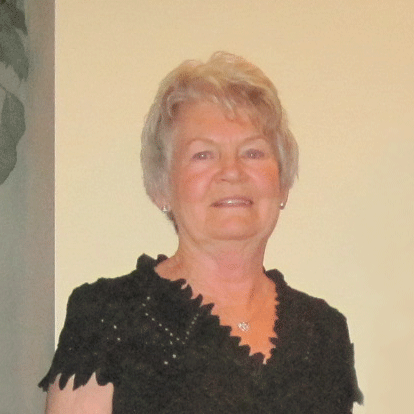 This award recognizes excellence for achievements, contributions and service to the sheep and wool industry in Canada. Nominated by the British Columbia Sheep Federation, they indicated that Nancy Mallinson meets or exceeds the criteria identified to qualify for consideration of this award.
She has been an active member or director of all sheep associations in British Columbia for many years, has played a vital role in 4-H activities in many roles, is an agent for CCWG with her business Valley Livestock Supplies, and is a tireless mentor and advocate for sheep producers, new and experienced.
Since 1976, when the Mallinson family first started producing sheep, Nancy has been an...