Written by CCWG Wednesday, July 10, 2019
Pauline Bolay from Manitoba & Don Metheral from Ontario are the top Canadian shearers!
Congratulations to all of you on a fantastic performance at the Golden Shears and Wool Handling Competition.
Final Canadian Shearing results:
Pauline Bolay 25th with a score of 112.600
Don Metheral 30th with a score of 114.95
Final Canadian Wool Handling results:
Allison Preston 28th with 207.80
Amber Petersen 35th with 233.60
The following picture is one heat out of three overall - Don was 28th & Pauline was 30th.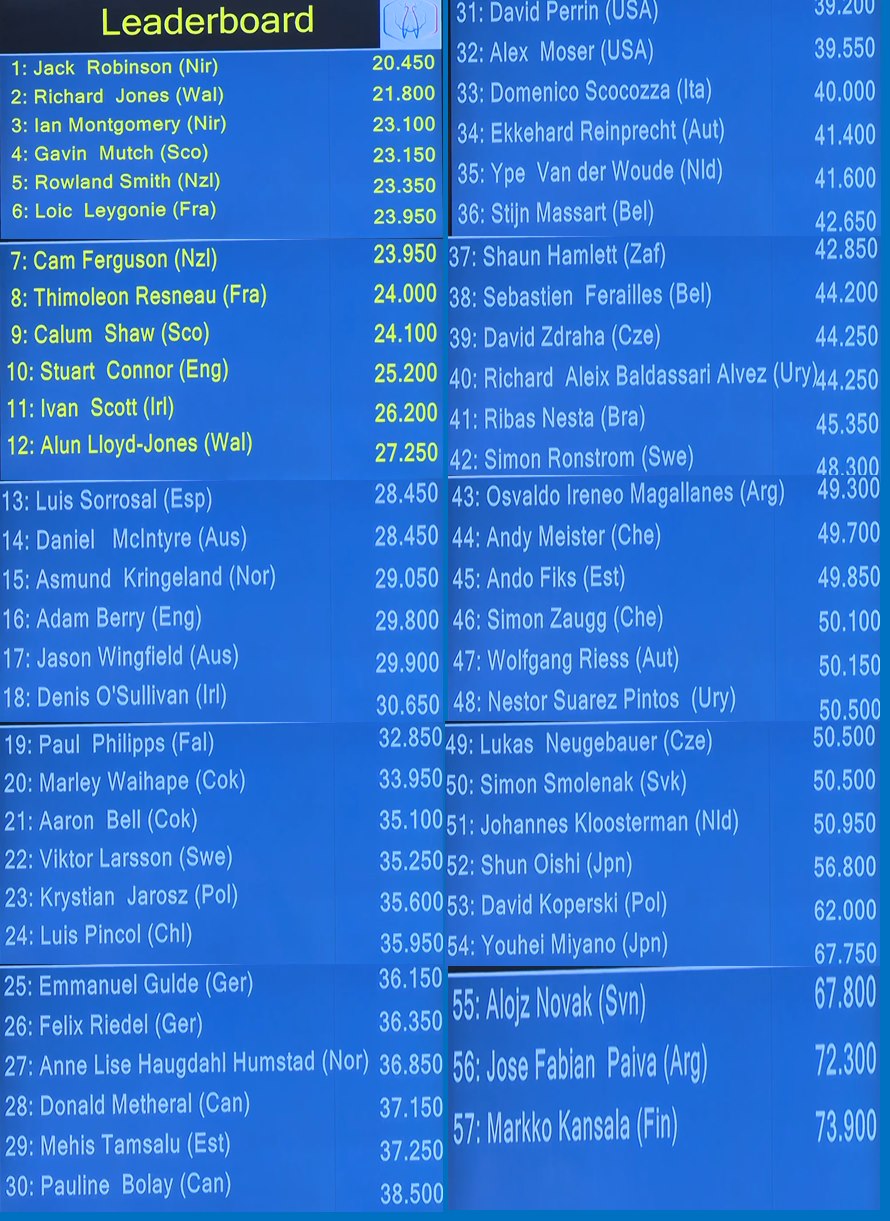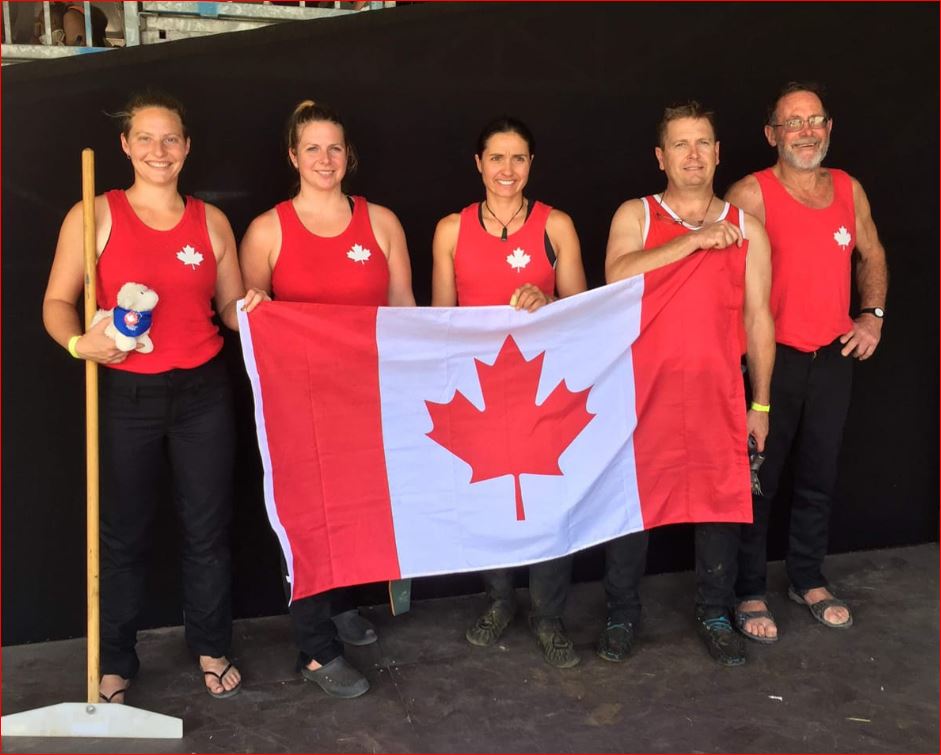 CanadianTeam Members: Allison Preston, Amber Petersen, Pauline Bolay, Don Metheral, Phillip Woodward (manager)