Written by CCWG Monday, February 1, 2021

The first collection of 100% Canadian wool, handcrafted rugs:
​a collaboration between The Campaign for Wool, Sarah Richardson and Creative Matters Inc.

Homegrown Canadian wool is transformed by Canadian interior design experts to unveil its natural beauty and potential.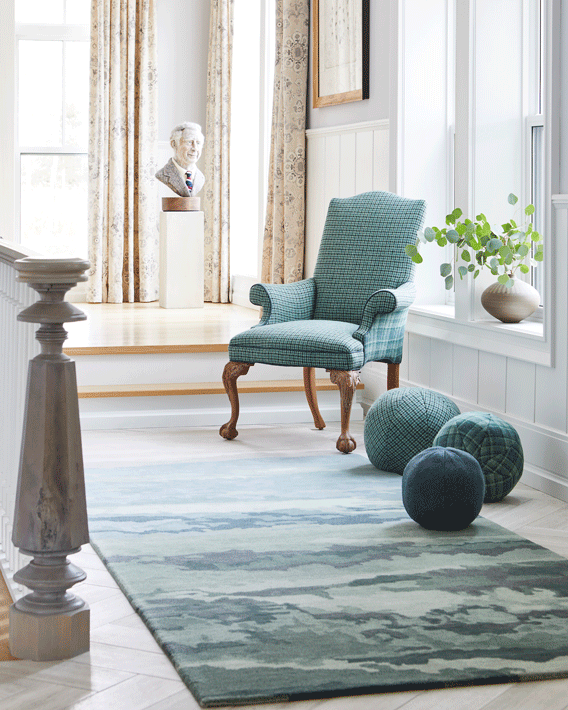 TORONTO, December 7th -- In celebration of its 10-year global anniversary, The Campaign for Wool Canada has partnered with world-renowned interior design expert Sarah Richardson and custom handmade rug designers Creative Matters Inc., in creating the first collection of 100%, handcrafted, Canadian wool rugs. The collection is now...