Written by Angie Skerrett - NewsHub Monday, December 9, 2019
Congratulations to Pauline Bolay!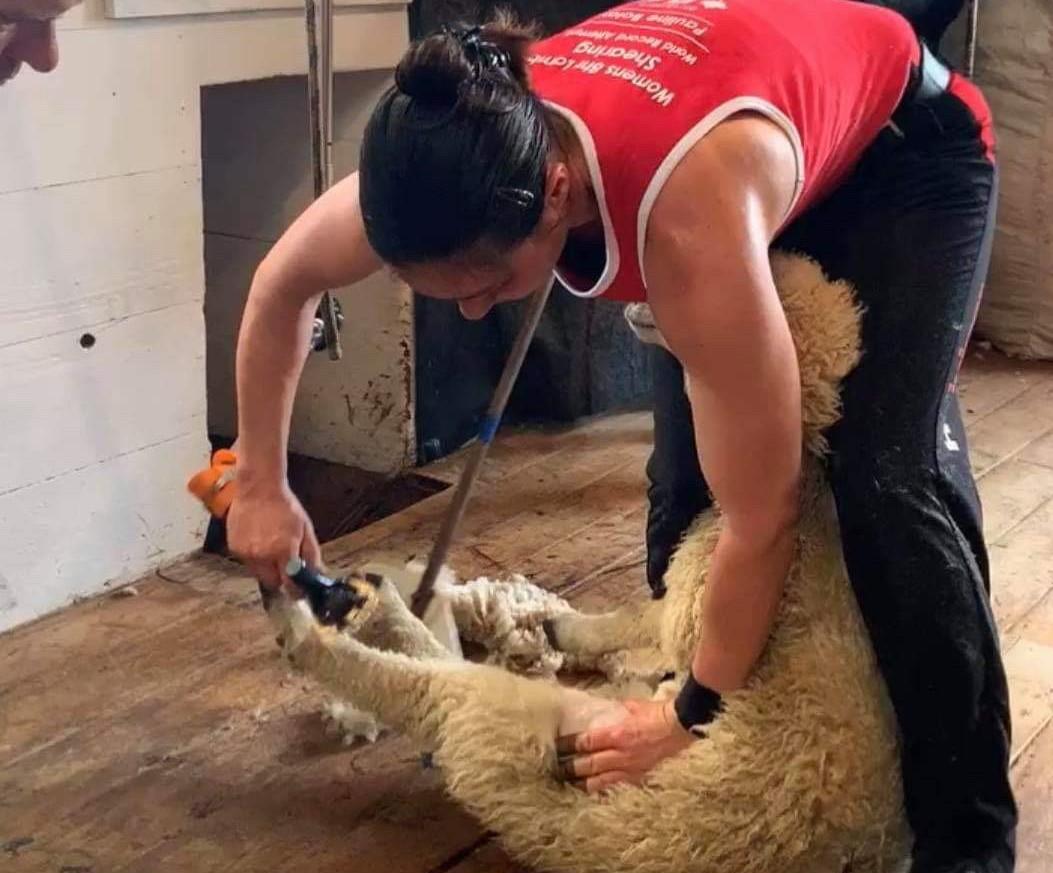 A Canadian shearer who set a new world shearing record in a Waikato woolshed on Saturday has paid tribute to a New Zealand shearing couple who were the inspiration for the challenge.
Pauline Bolay, who works for a shearing contractor in Waikaretu, smashed the women's solo eight-hour strongwool lambs record of 507.