Written by CCWG Tuesday, July 16, 2019
Calgary Stampede North American Sheep Shearing Challenge crowns first female champion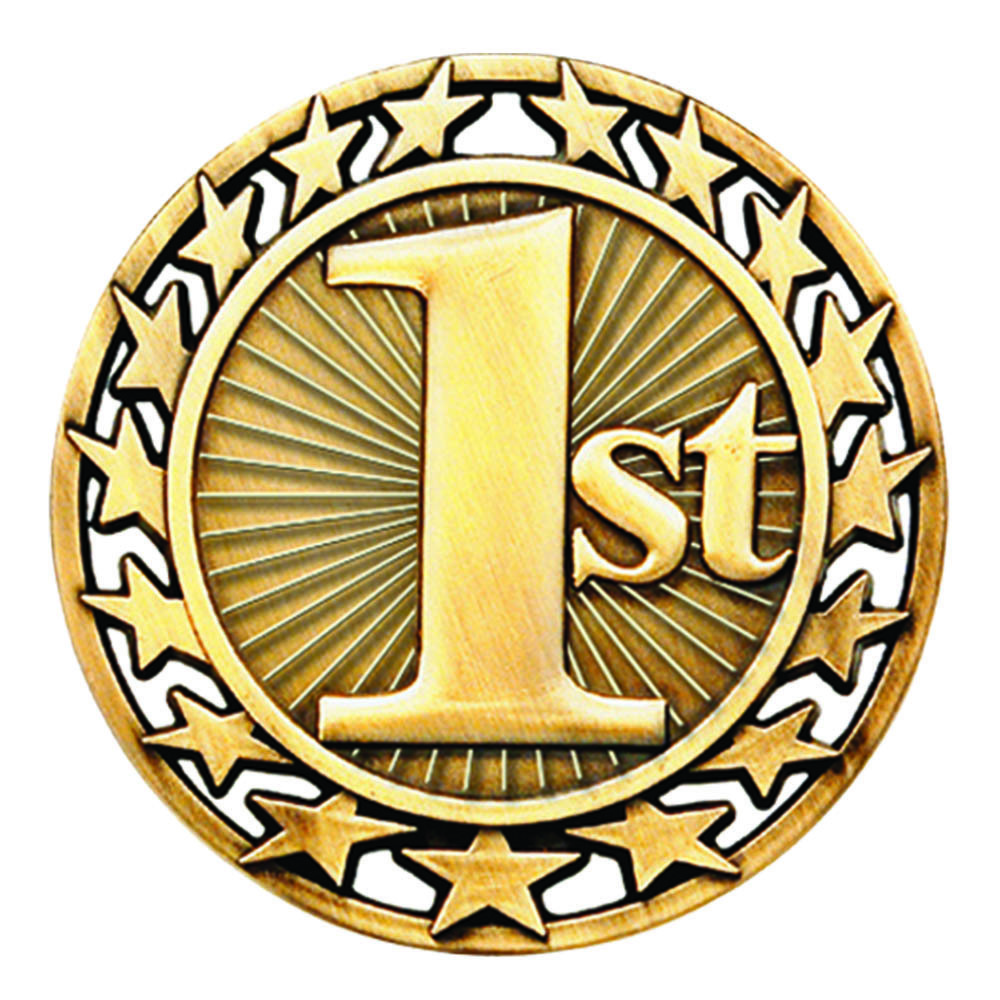 July 12, 2019
Calgary – There's a first time for everything.
For the first time in Calgary Stampede history, a woman won the Calgary Stampede North American Sheep Shearing Championship in the Open Professional Class.
Manitoba's Pauline Bolay finished with a score of 30.35 in a tight three-way race for first place during Friday's event at the Northern Lights Arena. She edged out fellow competitors Josh Bruton, who came in second, and Timothy Wright, who came in third.
"It's a great feeling," she said after the big win, which earned her $2,500, a championship belt buckle and a commemorative bell. "I definitely had a plan, I stuck to it and it worked."
Bolay has been shearing for 10 years and recently started doing more competitions, including representing Canada at the Sheep Shearing World...