Written by CSF Tuesday, December 4, 2018
Allan Ribbink elected Canadian Sheep Federation Chairman of the Board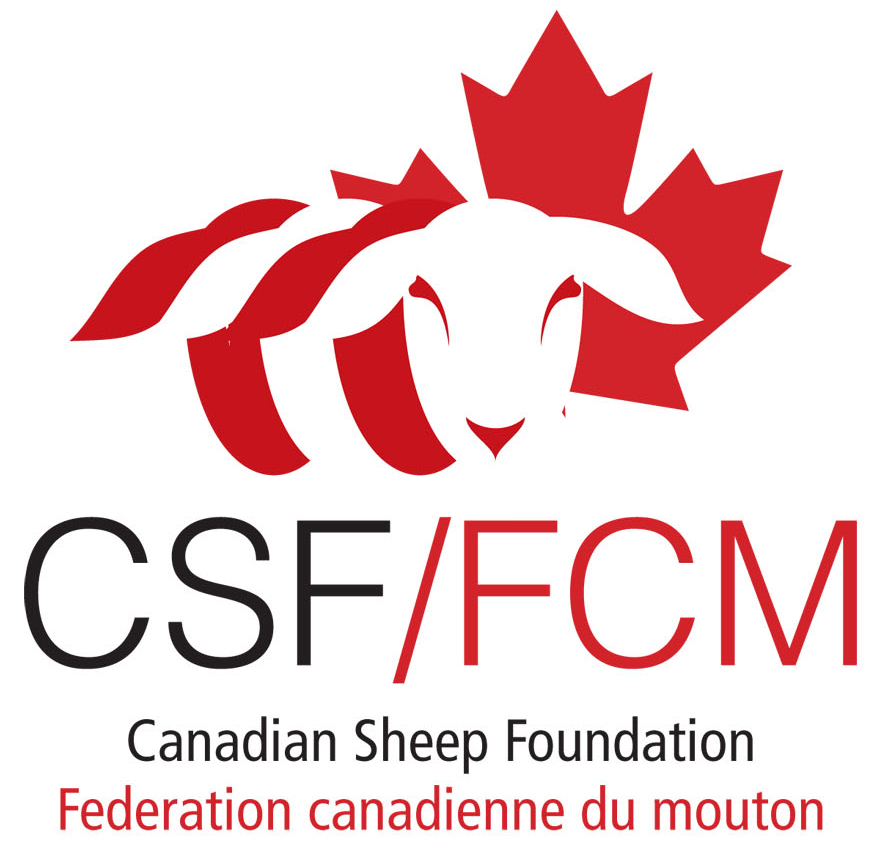 December 1, 2018 – Calgary, Alberta
The Canadian Sheep Federation (CSF) is pleased to announce the election of Allan Ribbink as Chairman of the Board at the 2018 Annual General Meeting.
Allan Ribbink, along with his wife Marlene and their son Cody operate a sheep and cash crop farm in Tiverton, Ontario. Their daughter Cailey works off the farm. The Ribbink's have been involved in Canada's sheep industry since 1979. "I look forward to working with the CSF Board and staff implementing the organization's new strategic plan, focused on unifying the industry and helping improve results for the entire value chain" said Mr. Ribbink following the adjournment of the CSF's 2018 Annual General Meeting.
The CSF Executive Committee has a number of newly elected members this year including Morgan Moore (MB) as Vice-Chair, Liezel Kennedy (SK) as Secretary and Sheri Schweb (BC) as...